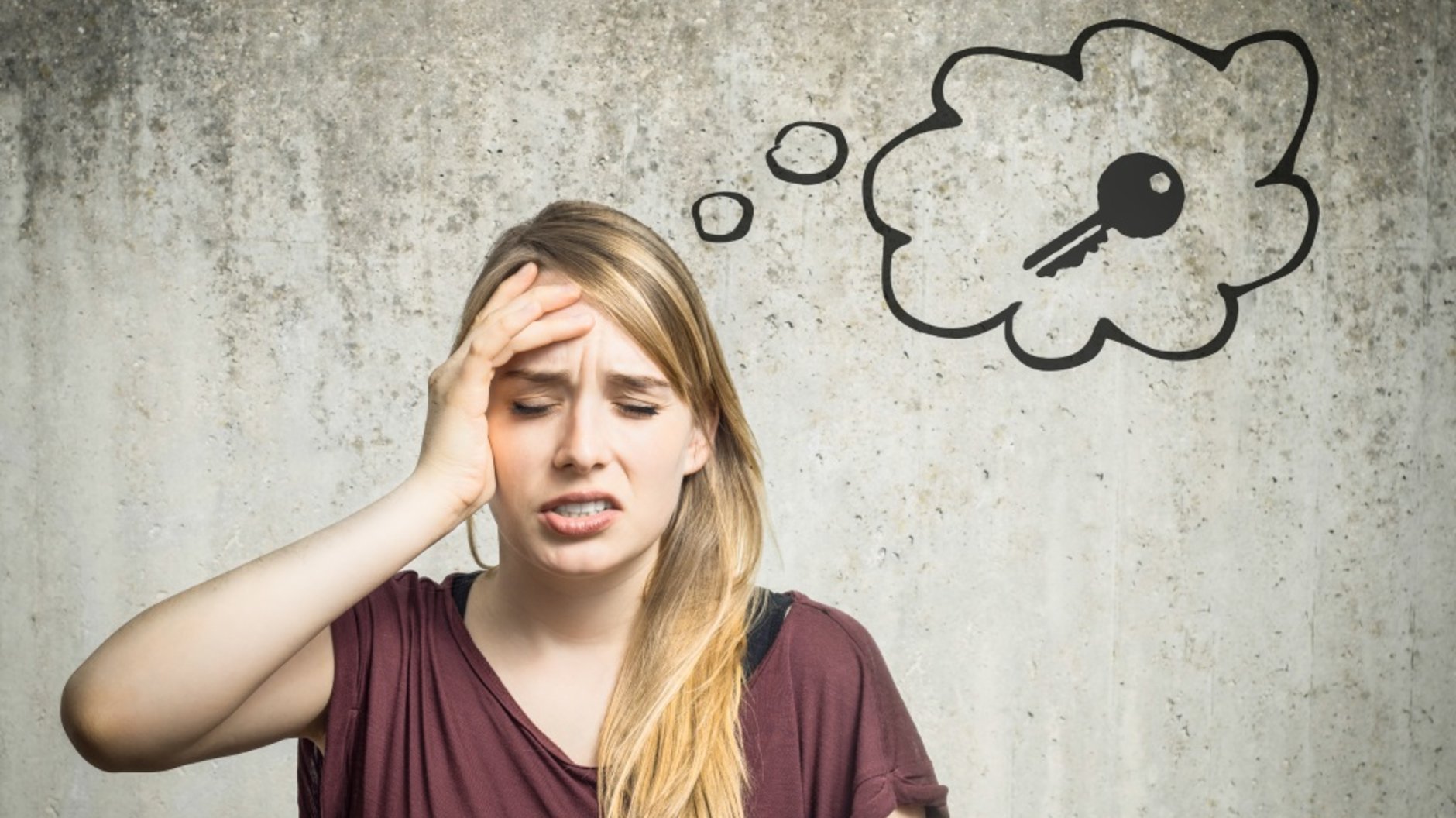 december 1st, 2017 in
Inbraakbeveiliging
Buitengesloten: hier is wat je kan doen
Buitengesloten… klinkt het vertrouwd? Dan ben jij een van de duizenden mensen die zich elk jaar weer buitensluiten. Je hoeft je dus niet meer alleen of schuldig te voelen, het overkomt iedereen wel eens tenzij je het grootste Pietje Precies bent dat er op deze planeet rondloopt… en dan nog. Wie is buitengesloten, kan daar in sommige gevallen immers iets aan doen, maar niet altijd. Zo kan je de sleutel kwijt geraakt zijn tijdens het wandelen of sporten, maar kan het ook zijn dat iemand met minder goede bedoelingen de sleutel heeft ontvreemd. En dan mag je nog zo'n Pietje Precies zijn, de sleutel ben je kwijt en je bent buitengesloten. Wat je in dat geval kan doen? Er zijn tal van mogelijkheden, de ene al wat sneller dan de andere en de ene al wat beter dan de andere.
Contacteer een slotenmaker als je buitengesloten bent
Moesten wij buitengesloten zijn dan zouden we een slotenmaker bellen. Voor de snelheid hoef je deze optie al niet te laten want in vele gevallen is een slotenmaker binnen de 30 minuten ter plaatse. Het is voor ons geen verschil of u nu in Antwerpen, Aalst, Oostende of Brugge woont. Hij of zij weet bovendien wat er precies moet gebeuren zonder hierbij onnodige schade aan te brengen. Je zou niet de eerste zijn die toch nog zelf probeer binnen te raken en hierbij het volledig slot of nog erger de hele deur beschadigt.
Probeer zelf binnen te raken
Staat er misschien nog ergens een raam open? Zelf de deur openbreken? Kan je een uurtje wachten tot je moeder de reservesleutel komt brengen? Wie geen slotenmaker contacteert, kan zo zijn of haar probleem oplossen. Staat er een raam open dan zouden wij ook zelf proberen op deze wijze binnen te raken. Wat we nooit zouden doen, is echter proberen het slot of de deur op andere, beschadigende manieren open te krijgen. Het brengt namelijk meer problemen met zich mee dan er voordien waren. Beschadigde sloten en deuren dienen in vele gevallen vervangen te worden en dat zal je een stevige duit kosten. Tot slot kan wie heel veel tijd heeft ook wachten tot de reservesleutel is aangerukt… als deze er al is.